Sobre Nosotros
A más de 12 años ofreciendo los mejores planes de hosting
Reselhost
Para saber más sobre nuestra empresa and lo que hacemos
Reselhost provee servicios de alojamiento web en los últimos 12 años. Aunque la tecnología ha cambiado desde el momento en que empezamos en 2009, nuestros principales principios de calidad, servicio and soporte se mantuvieron igual. Nuestra empresa ha desarrollado su oferta de productos para incluir Hospedaje Compartido, Cloud Hosting, Servidores Rápidos and Dedicated Servers, junto con servicios de colocación para continuar superando las expectativas de nuestros clientes and seguir siendo BEST IN CLASS.
Como un proveedor líder de alojamiento web, Reselhost es capaz de proporcionar su amplia base de clientes con productos and servicios innovadores diseñados para complementar sus negocios existentes. Nosotros atendemos clientes que van desde freelancers individuales hasta empresas de la Fortune 500, tanto domésticas como internacionales. Reselhost tiene un gran orgullo en nuestro compromiso de garantizar seguridad, confiabilidad and conocimientos técnicos para cada cliente individual. Somos uno de los pocos proveedores de servicios que ofrecen atención al cliente las 24 horas del día con representantes en vivo disponibles 24/7.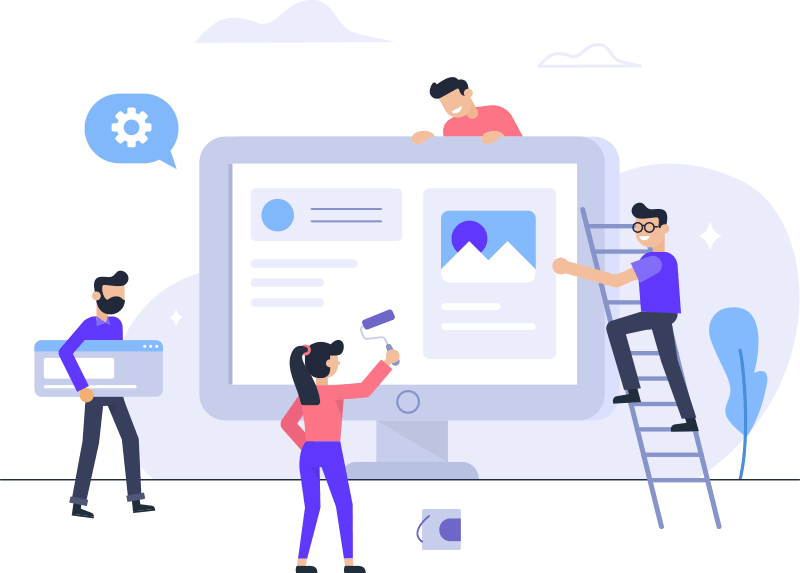 Reselhost Best Award
Nuestro Hosting Administrado garantiza un rendimiento, una confiabilidad and una elección inigualables con soporte especializado las 24 horas, los 7 días de la semana



Need help? Contact Us Now!
Online Chat to provide you with all the support and information you need